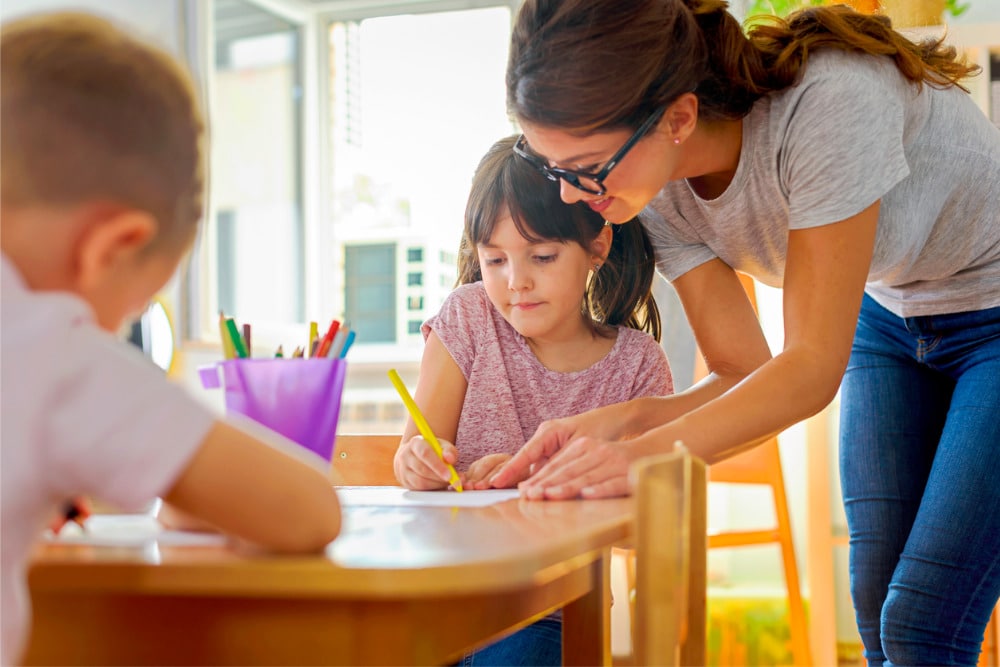 Children already have a ton of great stories in their heads and it is extremely exciting to watch our young students learn how to formulate ideas through brainstorming, exploring different writing styles, and structuring their own creative stories. It is our job to give our students the tools to take those stories and ideas that they already have and organize them into great writing. We do this through writing assignments, fun projects and, of course, different types of graphic organizers.
Graphic organizers are not only helpful in completing writing projects that they are currently working on but they can also reference the organizers to help inform future assignments.
Below I have provided different kinds of graphic organizers for writing that are free and printable based on grade level.
Don't feel restricted by the grade-level labels on these. If you feel like your 2nd graders could benefit from one of the 4th grade organizers, go ahead and download them.
The organizers below can be used for single assignments or for larger writing projects like creating a classbook. Classbook projects are a fantastic way to get your students excited about writing and after you complete your classbook, your students become published authors!
Kindergarten and 1st Grade Graphic Organizers
In kindergarten and 1st grade, your students are just beginning to be introduced to the world of language arts and writing. They don't quite have the skills to formulate and organize a complete piece of writing on their own, but they do have original thoughts and ideas that they can start to express on paper.
Graphic organizers, like the ones linked below, can help them see how writing is structured and how the writing process works in an organized way.
Click each section below for a preview of the corresponding graphic organizer and feel free to download as many as you need for your class!
Are you Enjoying this Content?
2nd and 3rd Grade Graphic Organizers
Second and 3rd graders have had a couple years of practice with their writing and are starting to get familiar with writing structure. Now, the goal is to get them to work on topic development and add details that enhance their writing.
This age is when your students organize their writing and really dig into their own creativity and use detail to create visuals within their writing by using things like descriptive language, personification, similes and more!
These 2nd and 3rd grade graphic organizers were made with a focus on detail to help your students make their writing more intriguing to the reader.
Click each section below for a preview of the corresponding graphic organizer and feel free to download as many as you need!

4th and 5th Grade Graphic Organizers
Fourth and 5th graders can have a bit more independence when it comes to their writing. They have been working with story structure and understand the importance of adding  details to their writing. So, now it is time for them to work on more complex story and plot development.
These 4th and 5th grade graphic organizers focus on helping your students hash out things like setting, character personalities and adding even more detail into their writing. The intention is to show them that there are multiple facets to a piece of writing and establishing multiple facts and details is a critical part of becoming strong, confident writers.
Click each section below for a preview of the corresponding graphic organizer and feel free to download some for your class!

Learning how to plan and organize writing is a skill that your students will use for the rest of their lives. Although they may not use these particular graphic organizers when they get to high school and college, they will take the tools that they learned from the worksheets with them whether they realize it or not.
For more lesson plans, worksheets and other helpful creative writing resources for your classroom, check out our online teacher's lounge, and be sure to sign up for your free classbook publishing kit!