Why Publish a Book With Your Class
There is nothing more gratifying than to see your students excited to learn. When you publish a book with your class, you'll watch your students' faces light up as they become published authors and create a professionally bound book just like they would find in the library. This free classbook publishing project is a unique experience that will get your students excited about writing and inspire their best effort.
Turn your students into a team of writers and illustrators as you walk them through the journey to becoming real published authors.
It's more than just a book… your class publishing project:
Motivates students to do their best work
Makes teaching writing easy and fun
Inspires creativity and hands-on learning
Encourages teamwork and collaboration
Teaches perseverance and showcases student progress
Creates a treasured keepsake
Builds a sense of pride and accomplishment
Strengthens the home to school connection
Don't take our word for it. Here's what educators say about publishing with Studentreasures:
The students were so excited to write and publish a "real" book. Their enthusiasm was amazing! This project motivated even my most reluctant readers to write, revise, edit and write more!
Laurie A.,
SNeil Armstrong Elementary
Rochester, NY
My students loved creating a book! It was a great learning experience for ALL of us. There is sheer magic in seeing their little faces light up when they see their story as part of a book!
,
Sorters Mill Elementary
Porter, TX
I can't think of a more exciting project for a child of any age than to actually publish a hard bound book that they have written and illustrated. This is truly an opportunity of a lifetime!
Joanne L.,
Centerville Academy
Anderson, SC
Publishing Is Flexible
Our classbook project suits any subject, whether you're writing about World War II or What I Want to Be When I Grow Up. Publishing your book:
Aligns with reading, writing and literacy standards

  

Is cross-curricular and flexible across subject areas

Supports differentiated learning

Checks off technology requirements with our digital publishing kits

Is the perfect project for any lesson and adaptable for grades PreK-6.
Publishing Is Easy
Whether it's a dedicated unit or an existing lesson, this project can be as easy as putting a final draft on our paper. In your free classbook publishing kit, we provide everything you need to create your one-of-a-kind masterpiece!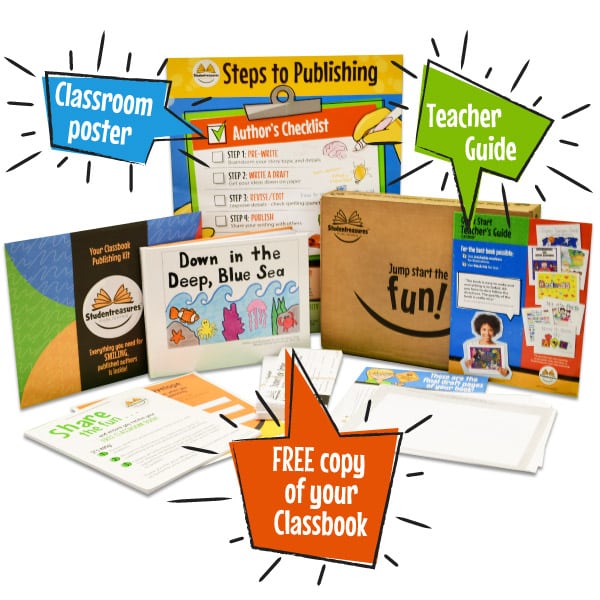 Your FREE classbook publishing kit includes:
A FREE, deluxe hardcover copy of your classbook for the teacher and option for parents to purchase copies too
66 Kit Pages: 33 for Text & 33 for Illustration
Cover, Title, Dedication and Author Page
A Student-Created Sample Book
Step-by-Step Teacher Guide
Parent Order Forms
Classroom Publishing Poster
Plus, we provide:
Start-to-finish project support
Project reminders to keep you on track
FREE Classbook Toolkit with Slideshow Lesson Plan & Choice Board to guide your students through publishing a book together
Storyboards, Printable Template Pages, Lesson Plans & Topic Ideas
Replacement Materials
Unlimited access to our online Teacher Community
Create a book with your class!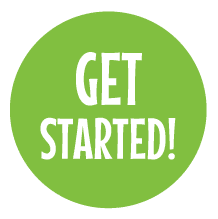 Create a book with your class!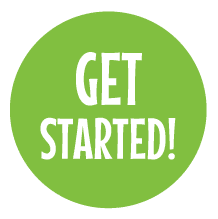 Our Story
---
We provide teachers and schools with a FREE hands-on writing activity that motivates students to write and inspires students to learn by turning their stories into professionally bound books.
Learn More