Write & Draw Your Own Book!
Your child can be a published author!
Write, Illustrate, Publish At Home!
We have publishing options just for you! Whether it's with our FREE download or guided workbook your child can become a published author too. There's nothing more rewarding than to see your child excited to learn and we're here to help turn every child into an author!
We know homeschools come in all shapes and sizes and we want to find the perfect publishing option for you. See below for all the details on our homeschool, pod and homeschool co-op publishing options.
Compare these two options.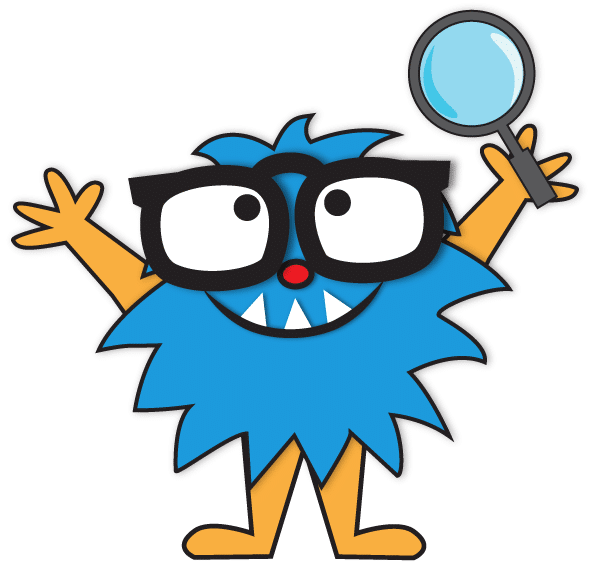 Compare these two options.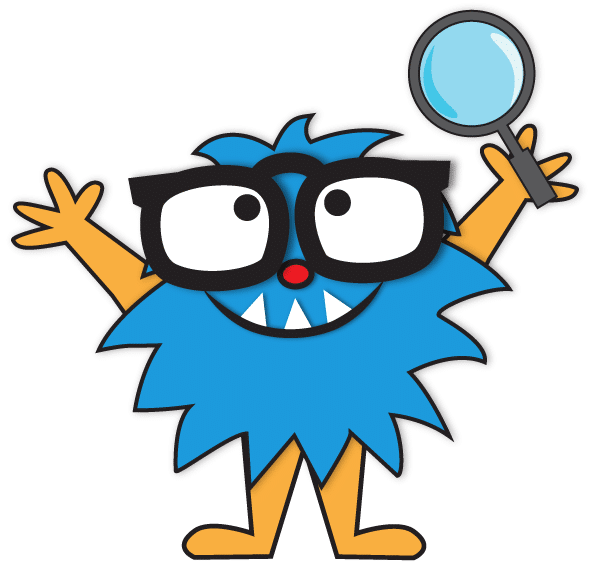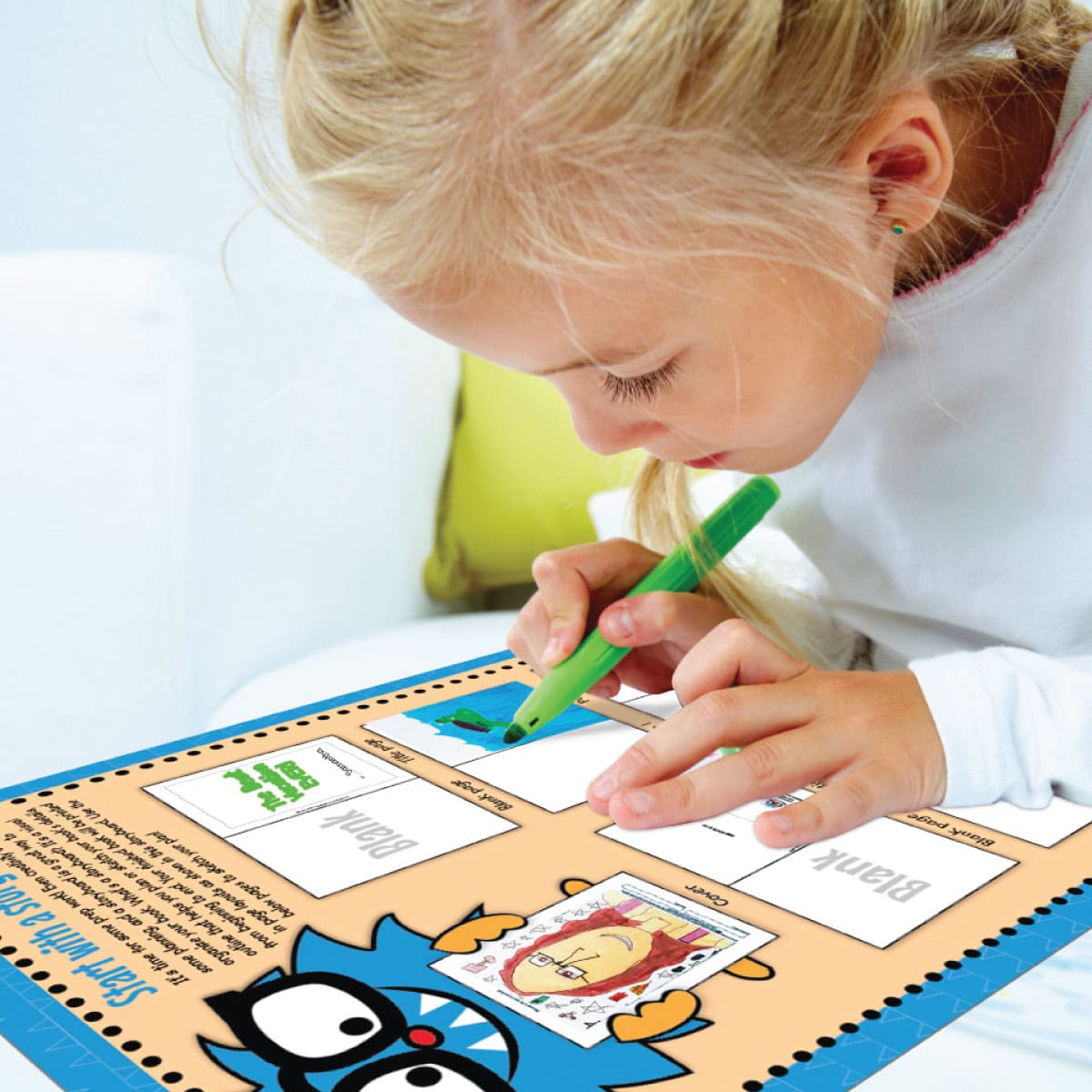 Our Story
---
We provide teachers and schools with a FREE hands-on writing activity that motivates students to write and inspires students to learn by turning their stories into professionally bound books.
Learn More