Why We Offer Free Book Publishing
Imagine every child as a published author. We do. Every day. Our free book publishing program, the Classbook Program, provides the tools to help make that happen. For every teacher that publishes a collaborative book with their class, we offer one free book publishing kit and one deluxe, hardcover copy free for the teacher.
 So, what's the catch?
 In exchange for the free book publishing kit and deluxe, hardcover copy for the teacher, we ask that parents have the opportunity to pre-order a copy of the classbook, too. That's it.
Parents can pre-order their own copy starting at $22.95 with the parent order forms included in your publishing kit. Parents are under no obligation to purchase a copy and the teacher's book is still free.
We ask that you return all order forms, including those choosing not to pre-order, when you submit your book for publishing. We've made it easy to share the fun of your publishing project. Parent order forms are included in your publishing kit and printable send-home note templates are available online.
There's Nothing To Lose
Our books are 100% Satisfaction Guaranteed. If parents purchase their child's book and are in any way dissatisfied, they can return it directly to us for a replacement or full refund. From our experience, most parents choose to order a copy. It makes a great keepsake and gift, and students are eager to share the culmination of their hard work with their families. Parents can pre-order a copy for only $22.95. Not every parent orders, and that's okay. Students are still proud to share the classroom copy with their parents from your classroom library!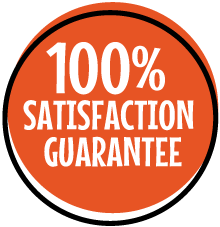 Ready to make your students published authors?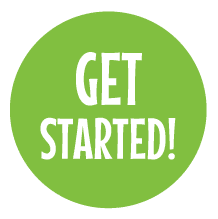 Our Story
---
We provide teachers and schools with a FREE hands-on writing activity that motivates students to write and inspires students to learn by turning their stories into professionally bound books.
Learn More