It is a truth universally acknowledged that kids love pets. Whether they're cuddling kitties, playing catch with a pup or daydreaming about the furry (or maybe not so furry) companion they wish they had, there's a pet for every kid, and a kid for every pet.
April 11 is National Pet Day—why not celebrate with your 3rd grade students by engaging in a fun creative writing exercise about their favorite animal companions? These four pet-themed prompts encourage your students to tell their stories about their favorite animal. Whether their pets are real or imaginary, your students are sure to have a few things to say about them!
Prompt #1: Imagine you woke up to find you'd turned into the same kind of animal as your pet. What would it be like to spend a day hanging out with your pet as another animal?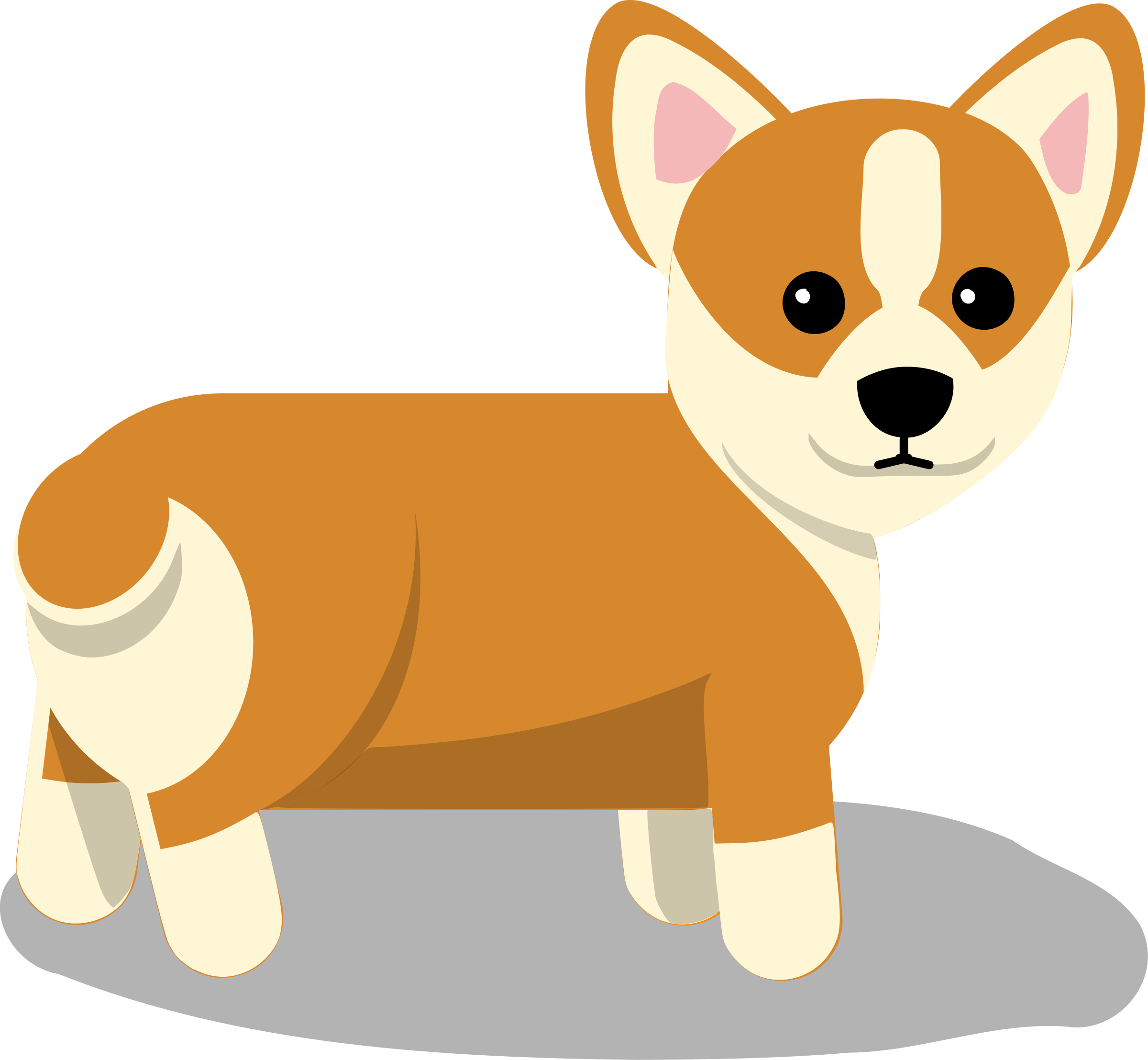 This wild pet prompt builds on your 3rd grade students' narrative writing skills by asking them to tell an unusual story from an equally unusual perspective. First, your students must imagine what it would be like to be just like their pet, whether that means spending a day as a cat, a hamster, an iguana or a goldfish! Then, they need to stretch their imaginations a little further by imagining how this would affect their interactions with their pet. How different would it be to play fetch with Fido as a fellow dog? Would they fight over the food bowl, or curl up in the sun together for daytime naps? How would they communicate?

Prompt #2: If you could talk to your pet, what would you say to each other?
Help your students get a little dialogue writing practice with this "my pet" story prompt that asks your students to imagine what it would be like to be able to talk to a pet. What kind of things would a pet want to talk about? Would they complain about the food dish never being full enough? Ask for more pets? This prompt could be the perfect way to practice script format writing, or you can ask your students to write their response as a short story instead.

Prompt #3: Pretend your pet went on a vacation without you. Where would they go? Write a letter from your pet, addressed to you, describing their adventure.
This prompt isn't just a story about a pet—it's a story by a pet! There's a lot of creative fun to be had here, as it's up to your students to decide not only how their pets would write, but where they would go "to get away from it all" and why. Perhaps a hamster would like to visit Las Vegas to see the High Roller, the world's tallest ferris wheel (at least as of this writing). A cat, meanwhile, might go to a cat cafe to visit some old friends, or head to Valley View, TX to play with the world's largest ball of string. For added depth, ask your students to do a bit of research and use real-life details from actual vacation spots to practice their descriptive writing skills with.

Prompt #4: Invent an imaginary pet, using your favorite things about real animals as inspiration. Tell a story about your new pet, making sure to describe it in detail.
Take the classic "what's your favorite pet?" prompt to the next level with this imaginative twist. Ask your students to imagine a new kind of pet unlike any other. Encourage them to create a hybrid using their favorite aspects of real animals, such as the soft coat of an Alpaca or the laser-sharp eyes of an eagle. Then, have them write a story starring their imaginary pet, something that will show off their pet's unique skills or traits. If there's one thing I can guarantee, it's that no two kids' pets will ever be exactly alike!

My Pet, My Story: Celebrating National Pet Day in the Classroom
It should come as no surprise that some of the most beloved children's books of all time are about pets. Stories like The Poky Little Puppy, Pat the Bunny and Go, Dog. Go! resonate with kids everywhere, whether they have pets of their own at home or simply wish for one. This National Pet Day is your chance to help your 3rd graders tell their own pet stories—and experience the joy of becoming published authors in the process. Whether they're writing from a pet's perspective or describing a domesticated companion that doesn't technically exist, what matters is giving them a chance to create, to imagine, and most of all, to enjoy the fun of writing about one of their favorite topics in the universe.
Not part of a classroom but still want to let your child's imagination run wild with one of these National Pet Day writing prompts? Check out our Author Kit, perfect for your creative child to write their own book at home.
---
For more fun writing prompts and other creative classroom resources, be sure to check out our online teacher's lounge and sign up for your free publishing kit!
Image sources: Lead image via Shutterstock; Images 1, 2, 3, 4 via OpenClipart.org