The concept of editing can be a tricky one to teach to elementary students who are just beginning to stretch their wings as writers. But as I like to remind my students whenever they make that face (you know the one), the editing process isn't about pointing out what's wrong with their writing. It's about making their wonderful writing even better.
These are a few of my favorite classic strategies for teaching elementary students about editing and revising, along with some ideas on how to make them as fresh and engaging as possible. These work best when paired with effective writing strategies and can be used separately or in tandem—whatever works best for you and your students!
Strategy #1: Check That List!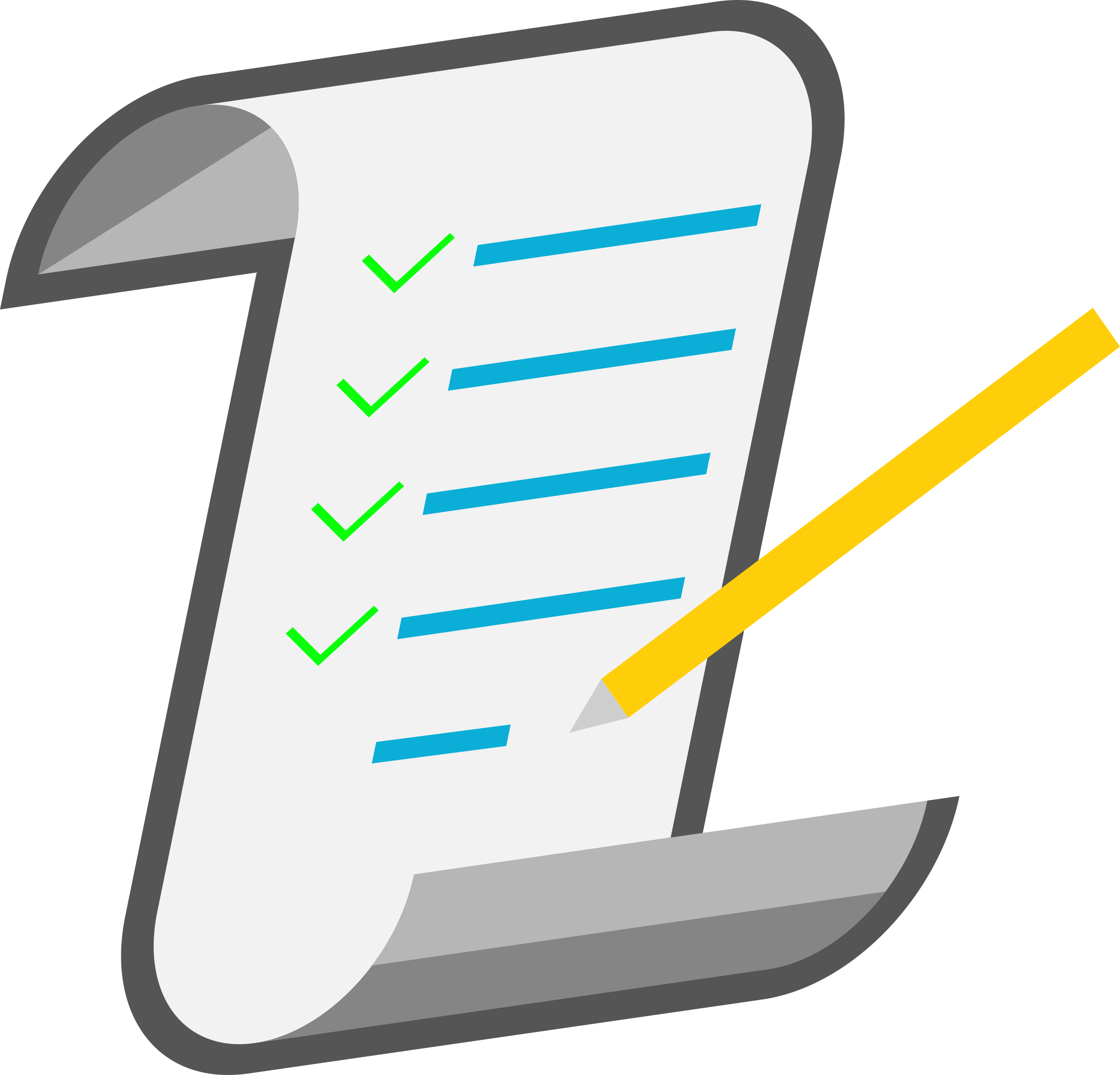 Editing checklists are standard when it comes to teaching elementary students about revising their work—and for good reason. They're as simple to create as they are to use, and they help keep the whole process organized and focused. To use an editing checklist strategy effectively, it's best to wait at least a week or so between the initial writing assignment and the revising session, so that your students can look over their work with a fresh perspective. Asking them to review their own work this way is an especially effective way of showing them how first drafts are often not the best drafts and why editing is such an important part of the writing process.
Of course, just handing out a list of writing elements to check off one by one can be a little, well, boring. To spice things up a bit and keep your students' attention from wandering, try:
Listing in the first person.

Simply listing elements like "clear conclusion" to check off one by one can make the editing exercise feel tedious. Instead, try using more personal phrasing, such as, "My conclusion is clear." The difference is subtle, but it's there.

Adding a visual element.

Illustrations, as you know, are your friends. You can match illustrations to individual assignments, such as black cats for Halloween or a snowflake for winter, or simply go for a multi-use writing theme, such as quills, ink bottles and books.

Turning it into a game.

Instead of calling it a checklist, make it sound like a scavenger hunt. They're reading through their own writing searching for each item on the list. If they can't check an item off, they can rewrite until they're able to check off the whole list!

Highlighting an end goal.

Editing for the sake of it might feel a bit discouraging to your students. Giving them a reason to want to improve their writing—whether it's to impress their parents during a class reading session or to polish it up before it's

published in a book

—will help make revising seem less like a chore and more like an opportunity.
Strategy #2: Playful Peer Editing
Peer editing is a wonderful method for teaching editing strategies to elementary students. Not only are they learning about writing and revising, they're also learning important people skills, including how to both give and receive constructive criticism with grace. Plus, they get to read something new and interesting, instead of just rereading their own work!
Of course, it can be difficult, especially for younger students, to grasp the real value of learning to edit well and how it benefits both the classmate they are editing for and their own writing. Some great ways to make peer editing more engaging include:
Adding a playful touch.

Combine peer editing with the "scavenger hunt" checklist idea and turn it into a competition. Ask your students to divide into groups and first revise their own work using a checklist. Then, have each group deliver their assignments to another group and edit each other's work. At the end of the editing session, return papers to their owners and have each group add up how many errors were found in all of their assignments combined. The group with the lowest number of errors wins!

Making it official.

Help your students make believe they're professional editors helping a soon-to-be-famous author polish up their work before it goes to print. Get some fancy-looking pens from a dollar store and hand them out only during editing sessions. Ask them to place their writing assignments in envelopes and pretend they are mailing them to their editors for review. And, to really make it official,

be sure to publish your students' final work

in a professionally bound classbook!
Are you Enjoying this Content?
Strategy #3: Learning by Literary Examples
If your students ever doubt the value of editing, remind them that all of their favorite authors—not to mention the writers behind every single movie or TV show they've ever watched—do it too. Teaching elementary students editing through literary examples is the perfect way to build up critical reading and writing skills at the same time. It's also a fantastic reminder that while nobody is perfect, with a little elbow grease and some polish, you can always improve.
But don't stop at just comparing and analyzing the works of the masters. To get the most out of teaching by literary example, try:
Getting inspirational.

Find kid-friendly quotes from the greats about revising and editing and use them whenever you can—reference them in assignments, hang them on the walls, even ask your students to look some up on their own and choose a favorite!

Finding real examples.

Maybe your students just can't imagine Dr. Seuss or J.K. Rowling ever having to revise their work. So find some proof! Show them real scans of manuscripts filled with notes, words crossed out and words to add, like

the pages shared on children's book author Mary Amato's website

that are intended specifically for use in the classroom.

Editing as someone else.

To add a narrative element to revising, ask your students to pick an author they are familiar with. Have them imagine that

they

are that author, and then edit and comment on their own work as they imagine that author would. Complete the game by making their imaginary status of published author official and

publish their work in an anthology-style classbook

.
Editing as a Stepping Stone to Publication
The most important part of teaching your elementary students about editing is context. Giving them reason to revise beyond the obvious—that it's a school assignment and that therefore they must do it—is key to motivating them to do their best work. While doing your best should be its own reward, when teaching young students such abstract concepts, sometimes something a little more concrete is needed to help illustrate the point.
Perhaps the best way to accomplish this is by teaching editing strategies as part of a larger lesson plan about the publication process. By guiding your students from first draft through revisions to actual publication in a real book, you'll help them better understand the value of hard work and the necessity of revising. Plus, becoming published authors will boost their confidence, both in themselves and in their own writing, while at the same time showing them how being open to constructive criticism can help them do their best—in writing and in life!
---
For more free resources to help your students become better writers (and editors!), be sure to check out our online teacher's lounge, and sign up today for your free publishing kit!
Image sources: Lead image via Unsplash user Pixabay; Images 1, 2, 3 via OpenClipart.org