Just like artists need their canvases and easels, we teachers need a few tools at our disposal to help us teach to the best of our abilities. And while we'd all love an unlimited budget with which to support our students' limitless imaginations, many of us must make do with limited budgets.  
Luckily, there are a wealth of free creative writing resources for elementary teachers out there, if you know what to look for. These tools will help you liven up your classroom without lightening your wallet, and all you need is an internet connection and a game plan.
Resource #1: Topic Ideas and Writing Prompts
We all get stumped sometimes. If you've been teaching at the same elementary grade level for several years, it's easy to fall into a routine, repeating the same projects and covering the same topics year after year. But teachers need mental stimulation too in order to keep sharp and stay engaged in the creative process with their students.
One great way to keep things fresh is to research new topic ideas and writing prompt resources for your class projects. Even if you don't use any of the prompts or activities you come across, they can open up your mind to new possibilities you haven't thought of yet, something you'll be as excited as your students to try out. Look for topic ideas that:
Are

specifically targeted

to your class's grade and skill level. Is this topic too complex—or too simple—for your class?

Are

inclusive

to all of your students. Will students from any walk of life be able to relate to this topic in some way?

Ask your students to think

critically and creatively

. Will the topic push them to think outside the box?

Are

open to interpretation

—and perhaps a bit of fun. Does this topic give your students' minds room to play?

Some of my favorite topic ideas are those that focus on inspiration, like "Making the World a Better Place" or "Stories from the Heart." They make for some great journal entries—and some truly beautiful classbooks. I know my students also really enjoy seasonal topics during the holidays, so I always take care to include a few spooky Halloween prompts in my October plans and line up a few winter creative writing topics around November. 
Resource #2: Lesson Plans
We elementary teachers have a lot on our plates. Faculty meetings, curriculum planning, studying, grading and extracurricular volunteering—sometimes there just aren't enough hours in the day for everything we want to accomplish. For days like these, free lesson plans can be lifesavers. Whether you need a last-minute change of plan or are simply burnt out and looking for a little extra inspiration, this particular creative writing resource is a swift and simple solution to what might otherwise be quite the stressful situation.
But of course, not all lesson plans are created equal. When perusing a list of potential plans, be sure to keep an eye out for:
Completeness

. Does the lesson plan have a clear beginning, middle, and end?

An appropriate timeline

. Will this plan fit in well with the rest of the day or week without taking up too much, or too little, time?

Flexibility

. Can this lesson plan be easily adapted should you need to change the timeline, topic, or challenge level?

Clear, specific, realistic goals

. What exactly will you be asking of your students? Are the goals outlined in the plan realistic, given its suggested timeline and your students' skill and grade level?

Engaging activities

. Will this idea get your kids excited to learn about the topic at hand? The more engaged they are in the lesson, the better they will remember it!

Each year, I like to pick out a handful of fun, free lesson plans ahead of time to keep handy in case of unexpected schedule changes. Open-ended creative writing plans that include developing a topic or a brainstorming session are perfect for any time of year, while more focused ideas require a little scheduling ahead of time. This year, I'm looking forward to trying out a new Thanksgiving lesson plan and publishing a classbook full of delicious homemade recipes! 
Are you Enjoying this Content?
Resource #3: Online Teaching Communities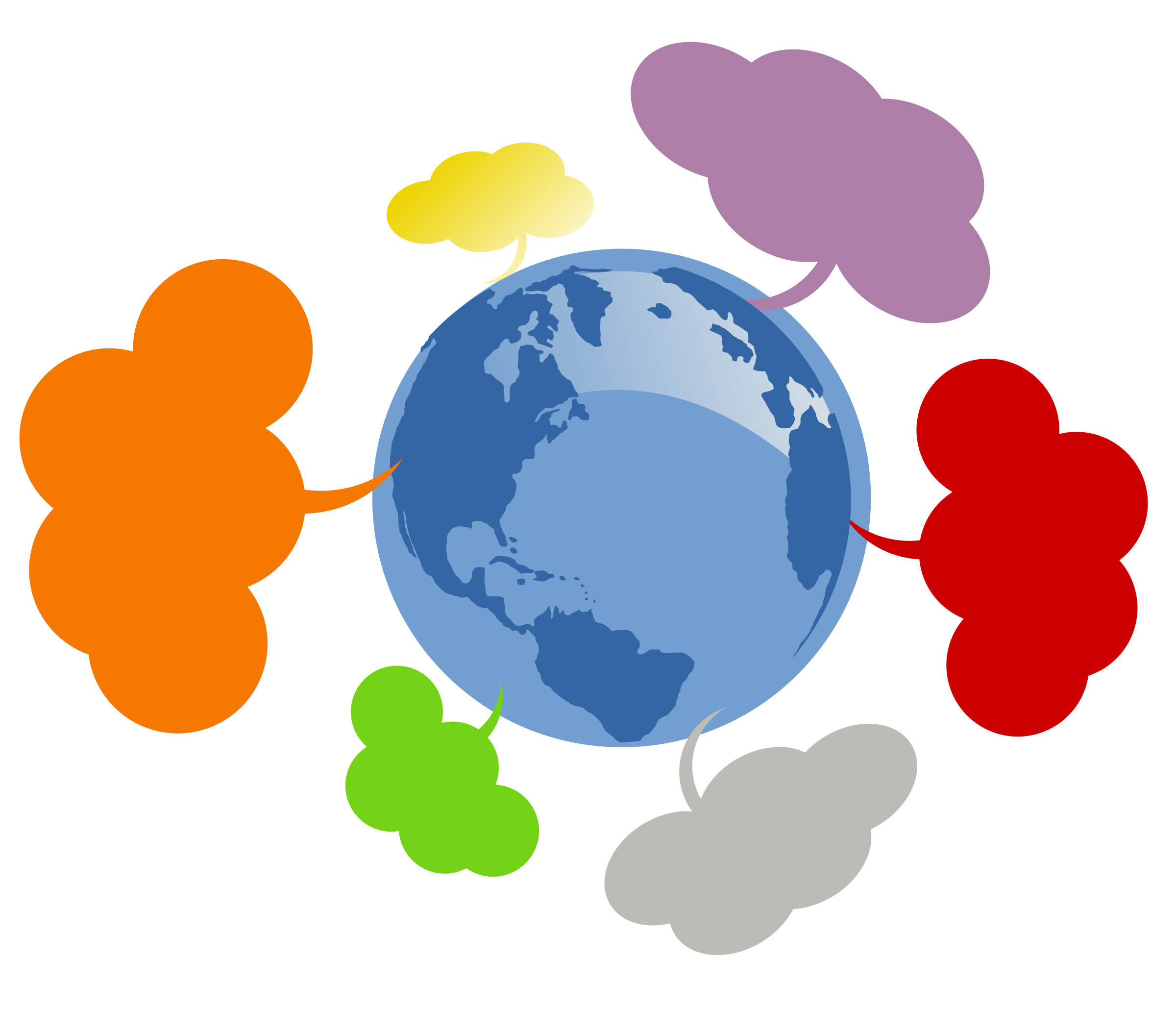 One of the most important items in a teacher's toolbox is also one of the easiest to forget: support. Everyone needs a little help from time to time, a place to chat and somewhere to go for ideas and inspiration on a regular basis. While researching creative writing resources on your own is a great start, finding an online teaching community from which to draw strength, motivation or even just a smile when you need one can be an invaluable resource.
Seeing other teachers post about their pride in their students and sharing the wonderful memories they've made together will help keep your own spirits up even on the tough days, while sharing your own class's accomplishments can be rewarding for both you and your elementary students. When choosing a community to join, look for one that:
Has a

positive, supportive atmosphere

. Find someplace that truly inspires you, not just a sounding board for venting or an exclusive clique.

Is conveniently

accessible

. Can you log in from multiple devices? Is the platform easy to understand and use?

Is

relevant

to you and your class. Is it targeted more toward elementary teachers or college professors? Is it local, or nationwide?

Has an acceptable level of

current participation

. Make sure the community you're considering is still in use and will be able to offer the level of support you're looking for.

The #proudauthors community on Twitter for sharing published classbook projects is a great example of a loose-knit teaching community that requires very little effort to join and offers a warm welcome and a wealth of inspiration in return. 
Free Resources for Teaching Creative Writing
A teacher's toolbox doesn't need to be expensive to be effective. Valuable creative writing resources such as topic ideas, writing prompts, lesson plans and online teaching communities are widely available online—for free. Knowing where to look, and what to look for, will help you get the most out of your search for support and find the time and peace of mind necessary to be fully engaged in what really matters—helping your young authors-in-training hone their writing skills and become the best that they can be.
---
For more free creative writing resources, be sure to check out our online teacher's lounge and sign up today for a free publishing kit!
Image sources: Lead image via Stocksnap; Images 1, 2, 3 via Openclipart.org