February is a time for red rose bouquets, candy boxes, and heart-shaped cards. But Valentine's Day isn't just about what you get or who you get it from—it's about celebrating love in all its forms, expressing love and feeling loved in return. And what better way to celebrate than with words? We all know how beautiful and moving a romantic letter or a sonnet can be; why not let your kindergarten students spread love in their own words with these four sweet creative writing activities?
Activity #1: Family Valentines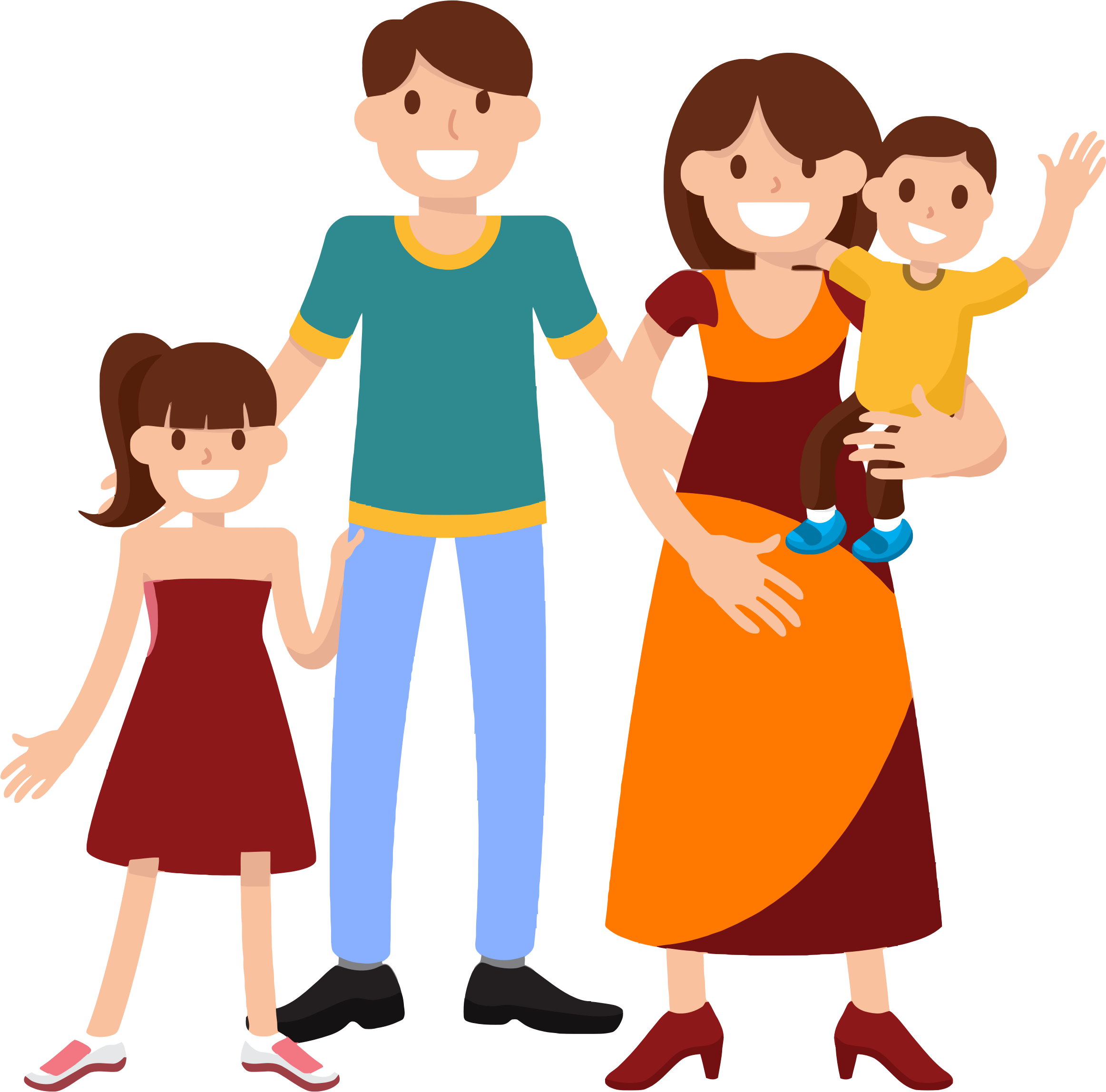 One of the best Valentine's Day traditions is that of giving and receiving a valentine. While often romantic, these special notes don't have to be just between lovebirds. Encourage your students to choose a family member to give one to, either in their immediate or extended family. Use the framed paragraphs writing strategy to guide them as they explain why they love that person and wish them a happy V-day!
PROJECT IDEA:

Throw a little proofreading lesson into the mix by having your students write their first drafts on plain paper. Provide them with a brief editing checklist and guide them through the process of rewriting their valentines. Then, have them copy their revised valentine messages onto actual valentine cards of their own creation. Allow them to take these home to deliver to their intended recipients. Finally, ask them to bring in a photo (or draw a portrait) of themselves with the person they wrote to. Publish their pictures alongside their valentine messages in a beautiful full-color classbook they and their families are sure to love!
Activity #2: Lovely Nouns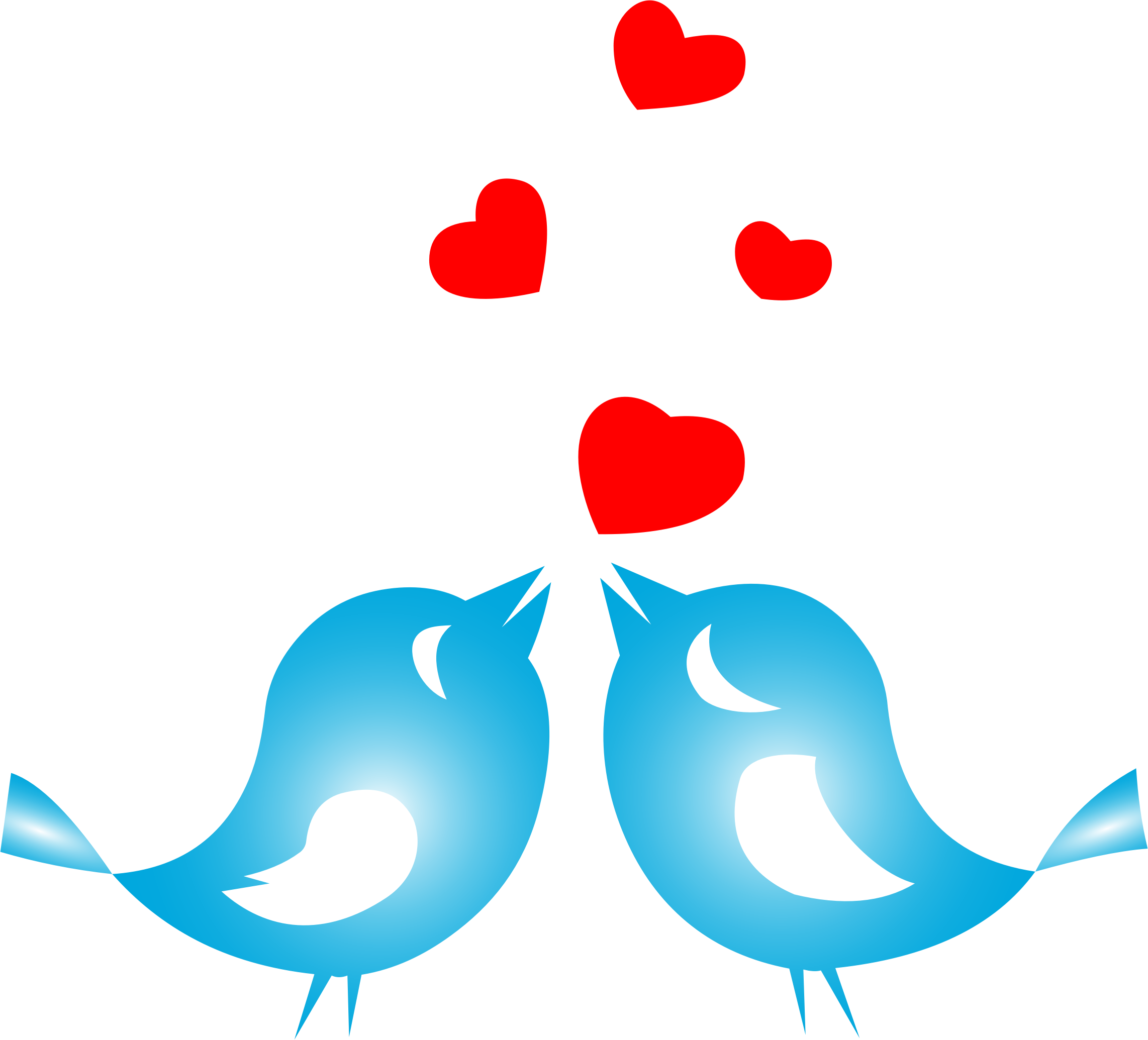 Get a little grammatical with this writing activity by asking your kindergarten students to think of three different types of nouns—one person, one place and one thing that they really love. Ask them to describe in detail what it is they love about each person, place and thing they chose. Encourage them to share their responses with the class!
PROJECT IDEA:

To accompany their responses, provide each student with three large blank heart shapes, either cut out or printed on a one-page worksheet. Ask them to fill each heart with a drawing of one of the things they wrote about—one heart for the person, one heart for the place and one for the object they chose. Match up their hearts to their writing and publish their work in a classbook project they'll look back on fondly.
Activity #3: Expressions of Love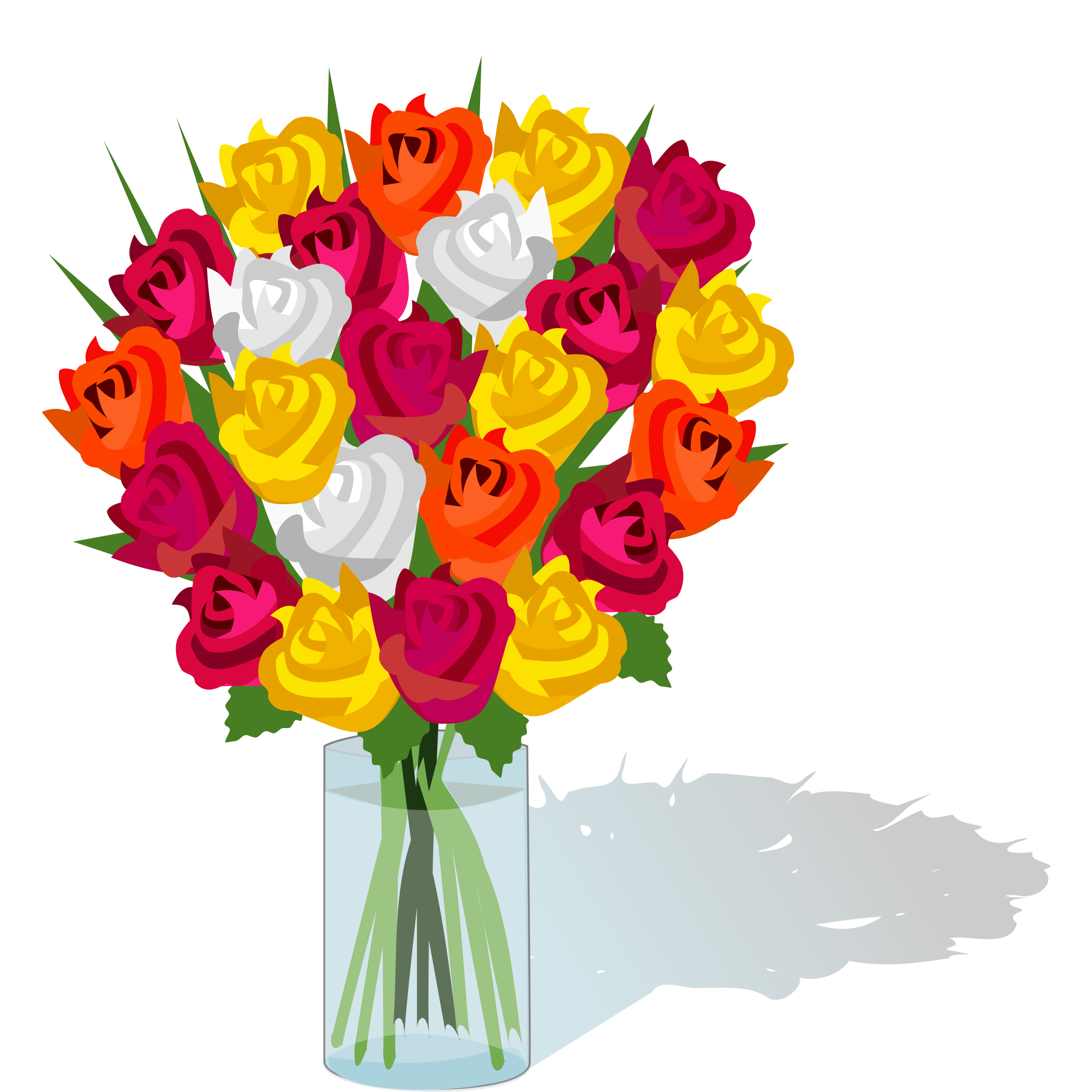 Valentine's Day is all about expressing love—and not just by saying, "I love you!" Ask your students to think outside of the box and brainstorm a list of as many ways as they can think of to show, not just tell, someone you love them. This can be anything from doing chores without being asked to paying them a compliment to simply giving them a big hug. The more ways they can think up, the merrier!
PROJECT IDEA:

After your students have completed their responses, ask them to share their answers with the class. Create a collective list of all the expressions of love your students come up with, combining any similar or repeated items on the list. Finally, ask each student to choose (or randomly assign) one or more items on the list to illustrate. Once their illustrations are finished, publish their art and your collective list in a collaborative classbook that's guaranteed to give anyone who reads it a case of the warm fuzzies.
Activity #4: Cupid for a Day

We always hear about Cupid and his arrows—but what would it be like to be the little winged guy? Let your kindergarten students play a bit of pretend with this narrative writing activity by asking them to imagine and then describe what they would do if they got to take over Cupid's job this Valentine's Day using the simple story starter, "If I was Cupid on Valentine's Day, I would…"
PROJECT IDEA:

To really get into the creative side of this writing activity, ask your students to draw themselves as Cupid after they've finished writing. While they can certainly be a cherub with wings and a sash if they wish, encourage your students to think about what they would like to look like if they were the Archer of Love. Maybe they would look more like Robin Hood or Katniss Everdeen, with a cloak and a quiver full of feathered arrows. Or perhaps they'd prefer to play up the romantic part of their jobs and wear something more elegant. It's up to them! Once their assignments are complete, be sure to publish their illustrations and writing in a cute classbook even Cupid himself couldn't help but fall in love with.
Celebrating the Creative Side of Valentine's Day
Providing your kindergarten students with activities that allow them to explore and express their feelings will prove that candy isn't the only exciting part of Valentine's Day! Better yet, choosing to then publish their work provides your kindergarten students with a lovely keepsake that they can pull out of the school library or off the classroom bookshelf to look back on cheerfully anytime of the year and for many Valentine's Days to come.
---
Please note that your published books will be delivered within 20 business days of arrival at our facility. Keep this in mind when planning for a publishing party, for any holiday or seasonally-themed books, or when planning your last day of school.
For other lovely classroom resources, we invite you to check out our online teacher's lounge, and to order your free classbook publishing kit today!  
Image sources: Lead image via Pixabay user KathrinPie; Images 1, 2, 3, 4 via OpenClipart.org
At Studentreasures, we believe every student should experience the joy and accomplishment of becoming a published author. Our blog's aim is to provide teachers with the resources, ideas, and inspiration to make that happen. Happy writing!
Latest posts by Studentreasures (see all)
Social Share